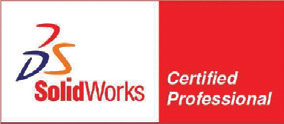 Barlow's experienced Engineers and Technologists transform customer requirements into productive realities. Relying on certified SolidWorks professional we an design the solution first then build it to suit your needs.
Along with advanced computer aided design (CAD) technology and meticulous attention to detail, we are able to maximize product performance, efficiency and reliability for our customers.
Our many years of experience and expertise integrating manufacturing, automation and product handling enable us to develop truly innovative solutions to all of our customers' system application challenges.