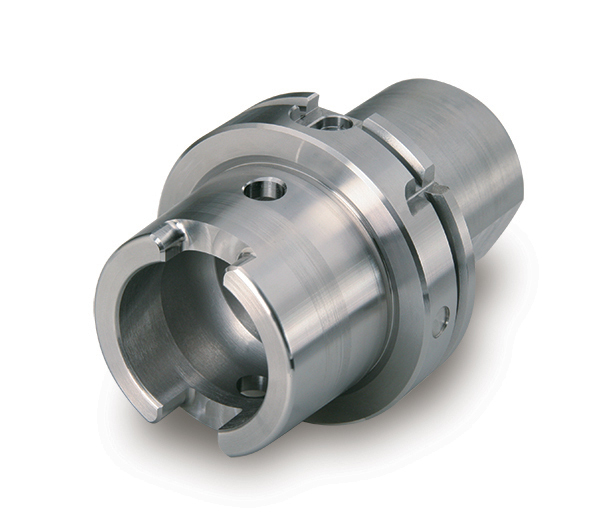 Fabrication, Machining, Engineering & Design
Barlow Manufacturing offers complete metal fabrication & machining services as well as tight tolerance, high precision laser cutting of sheet and plate.
Our in-house engineering and design department can accept CAD files in a multitude of formats, design and draw from customer specifications, or even use napkin sketches to produce your parts. We have CSWP (Certified Solidworks Professionals) on staff and are an ISO 9001-2008 accredited facility.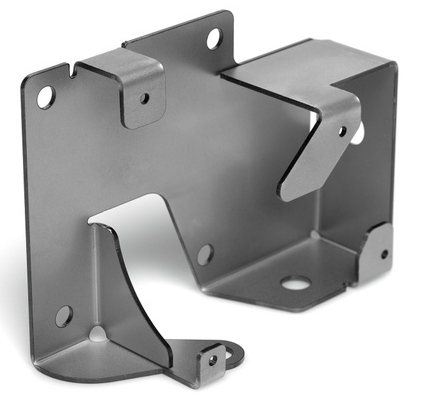 Complete machining services both conventional and CNC controlled milling and turning, horizontal boring, blanchard grinding and saw cutting up to 10" diameter
Fabrication department is capable of mig, tig, and stick welding of mild and stainless steels
Laser cutting, shearing, and forming
Stock a wide variety of materials and thickness
Forming capabilities include: 190 Ton Trumpf Trubend 5170s Press Brake up to 1/4" thick over 10' length, 1/2" thick limited width
Variety of finishing options available including: chrome plating, cadmium/zinc plating, powder coating and painting.